Monday, June 20, 2011
Big, Middle and Little at the Sand Dunes in Southern Colorado while visiting their great uncle Loren.
Posted by

Tina's Blog
at 10:39 AM
No comments:

Wednesday, June 1, 2011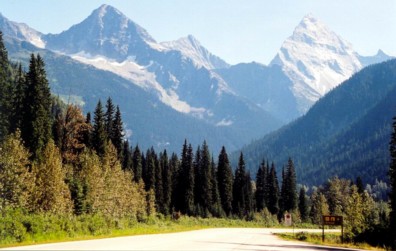 This is summer 2011 and we are going to Colorado. We are going to the Rocky Mountains too. We are going in two weeks. I am excited that we're going to Col0rado.
Posted by

Tina's Blog
at 6:05 PM
No comments: